Shawn Hovey
Allied ASID
Owner Foundry Home / Interior Designer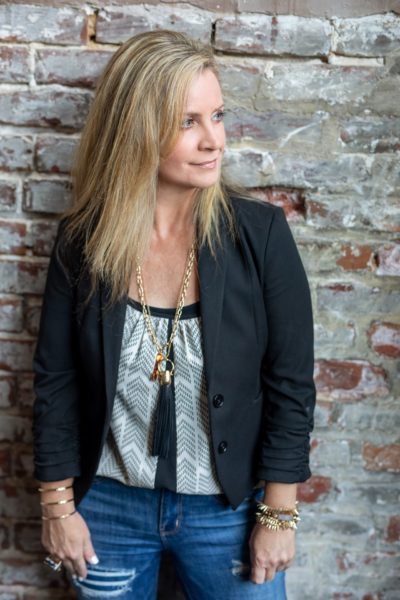 Shawn is a co-owner and principal designer at Foundry Home Interior Design, Inc.  Shawn has a Master of Science in Architecture with a Specialization in Interior Design from the University of Nebraska – Lincoln as well as undergraduate degrees in Art History and Interior Design. Her focus is in new construction & large interior remodel projects. Staying ahead of the curve as an innovator, change maker, top producer & trend setter, Shawn is committed to bringing fresh ideas to the marketplace.  Her passion, talent & expertise has gained her numerous accolades in the industry acquired in over 20 years of experience in the business.  She is an expert in all aspects of design from ideation to valuation. Shawn creates functional, meaningful & aesthetically pleasing interior built environments which stand the test of time & create long term value.
"New construction, remodeling & interior design is a challenging and equally fulfilling line of work.  My commitment to excellence is evident in the projects I complete.  Being a professional interior designer is both fascinating & rewarding.  It is such an honor to be able to use my knowledge, skill & talent to positively impact peoples' lives and add value."
Shawn's interests include global interior dynamics, evidence-based design, the history of interior furnishings, material culture & the demonstrated positive economic impact interior design has on new construction and remodeling project values. Her ASID award winning design work and expert advice have been featured in the Omaha World Herald, Omaha Magazine, Edge Magazine and Omaha Home Magazine.
Email Shawn Hovey at Shawn@FoundryHomeGroup.com or call her at 402-510-9802.

Meet Shawn Parmley, your Design Selection Coordinator
Shawn has a Bachelors Degree in Interior Design from the University of Nebraska Lincoln and is an NCIDQ Certificate Holder.  Shawn has a passion for green building and sustainable design.  She is a LEED AP ID+C (Accredited Professional with Interior Design and Construction specialty) and ASID REGREEN Trained.  Shawn's overall responsibility is to help select and coordinate our customer selections.  Shawn works hand in hand with our customers to ensure they build a beautiful, healthy and sustainable home.  Obviously the selections a customer has to make in a custom home can greatly impact the sustainability and healthiness of our homes.  Shawn takes it upon herself to ensure our customers make green decisions.
.